Coating of inner diameters with a rotating coating device

---
Complex components require complex solutions to apply ID-coatings. Challenges for inner coatings with a fixed (non-rotating) spray gun are mostly the complex requirements on peripheral equipment to rotate the part for the application of ID coatings. Mostly, current solutions lack in flexibility and investment costs in turn-key equipment are immense.
Due to the high deposition efficiency of up to 90% with low material losses, cold spraying ID coatings with a rotating ID-Coating Device entails high efficiency and low energy consumption. Furthermore, there is no surface preparation required (as surface roughening or pre-heating) and post-processing steps as mechanical honing are reduced. Deposition rates are adjustable to the desired cycle time in the plant. Using an ID Coating Device for cold spraying inner diameter coatings is an environmentally friendly and resource-saving process, that is suitable for 24/7 operations.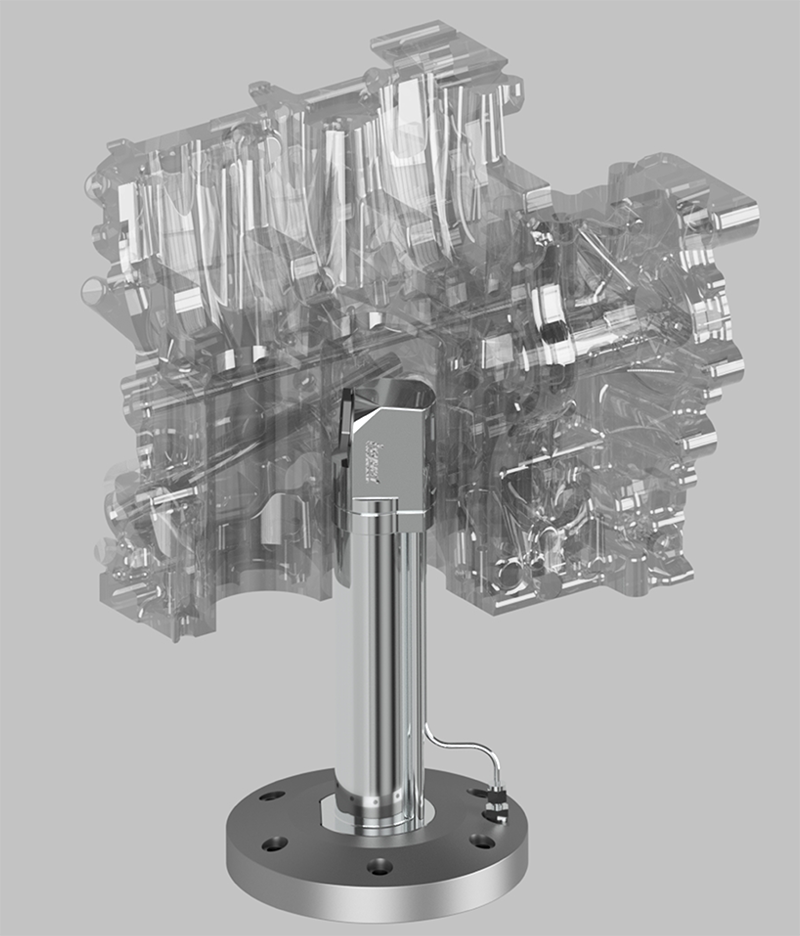 Most important key facts
Max. rotation speed: 200 rpm
Min. bore diameter Ø: 70 mm
Adjustable immersion depth
Water cooled nozzle and head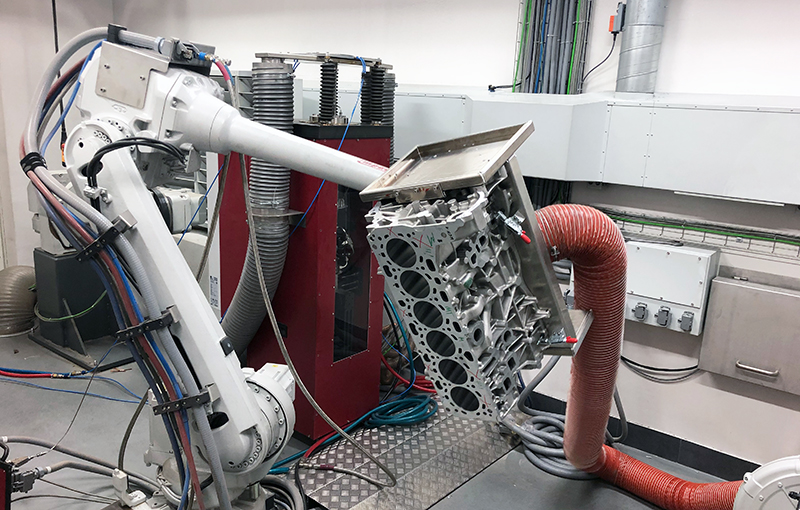 Learn more in this video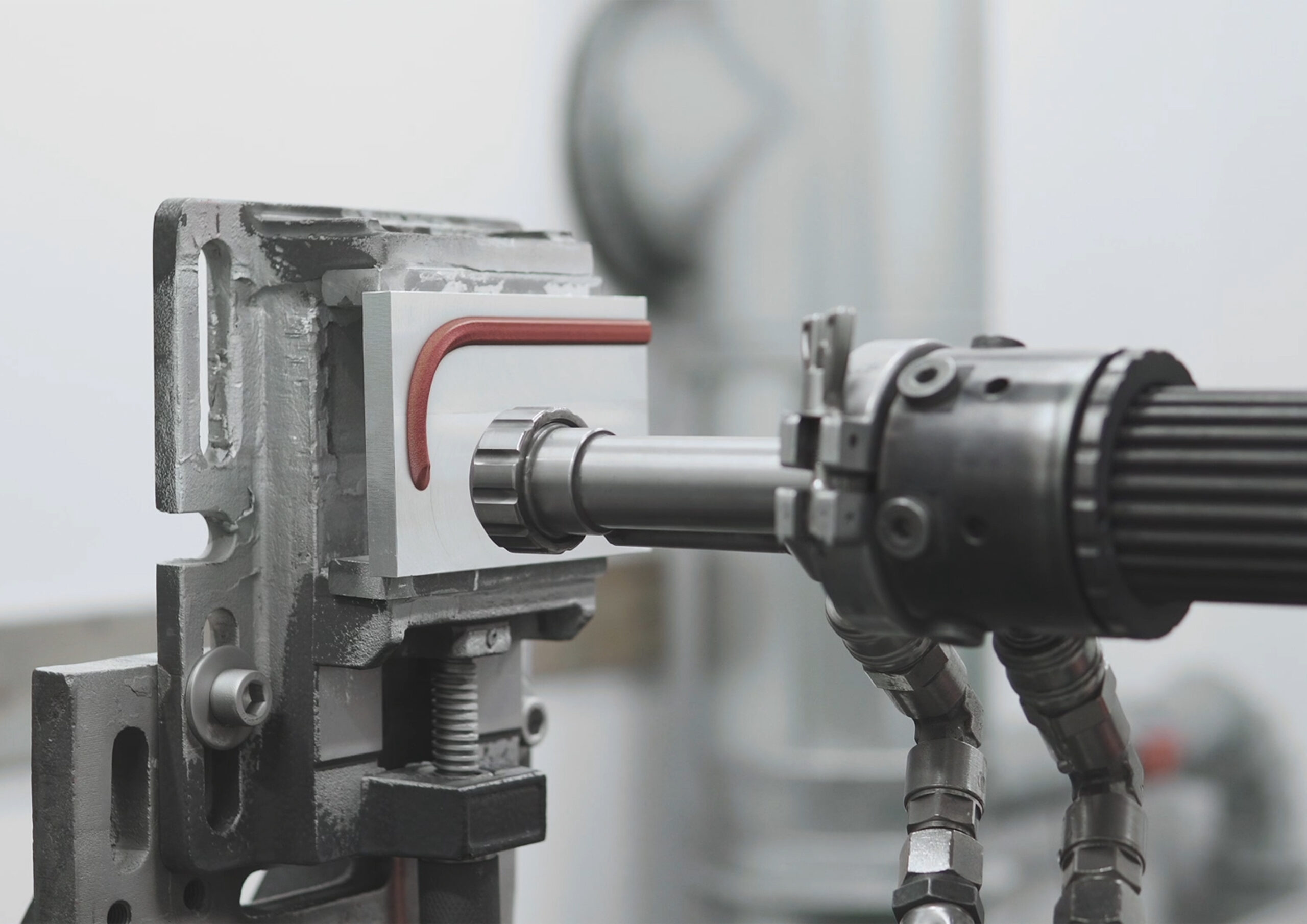 We offer solutions for cold sprayed metallic coatings and additive manufacturing.

Do you have any questions about our services or products? Our experts are happy to help you!