Additive Manufacturing Rocket Nozzles with Cold Spray

Rocket nozzles are the propulsion nozzles (usually de Laval nozzles) in rocket engines. These nozzles increase the exit speed as well as the internal pressure of the combustion chambers and thus improve the thrust and the combustion process of the rocket engine.
As a result, rocket nozzles are exposed to severe demands. The conventional manufacture of the nozzles is tedious and costly.
With the help of the Impact Spray System, rocket nozzles can be produced in a very short time using cold spraying.
The most important information at a glance
Process gas: Nitrogen
Deposition rate: Cu 9,2 kg/h | Ni 10 kg/h
Deposition efficiency: Cu 99% | Ni 97%
Total weight as build: 41 kg Cu
Final weight of the part: 36 kg Cu
Total deposition time: 4 h 10 min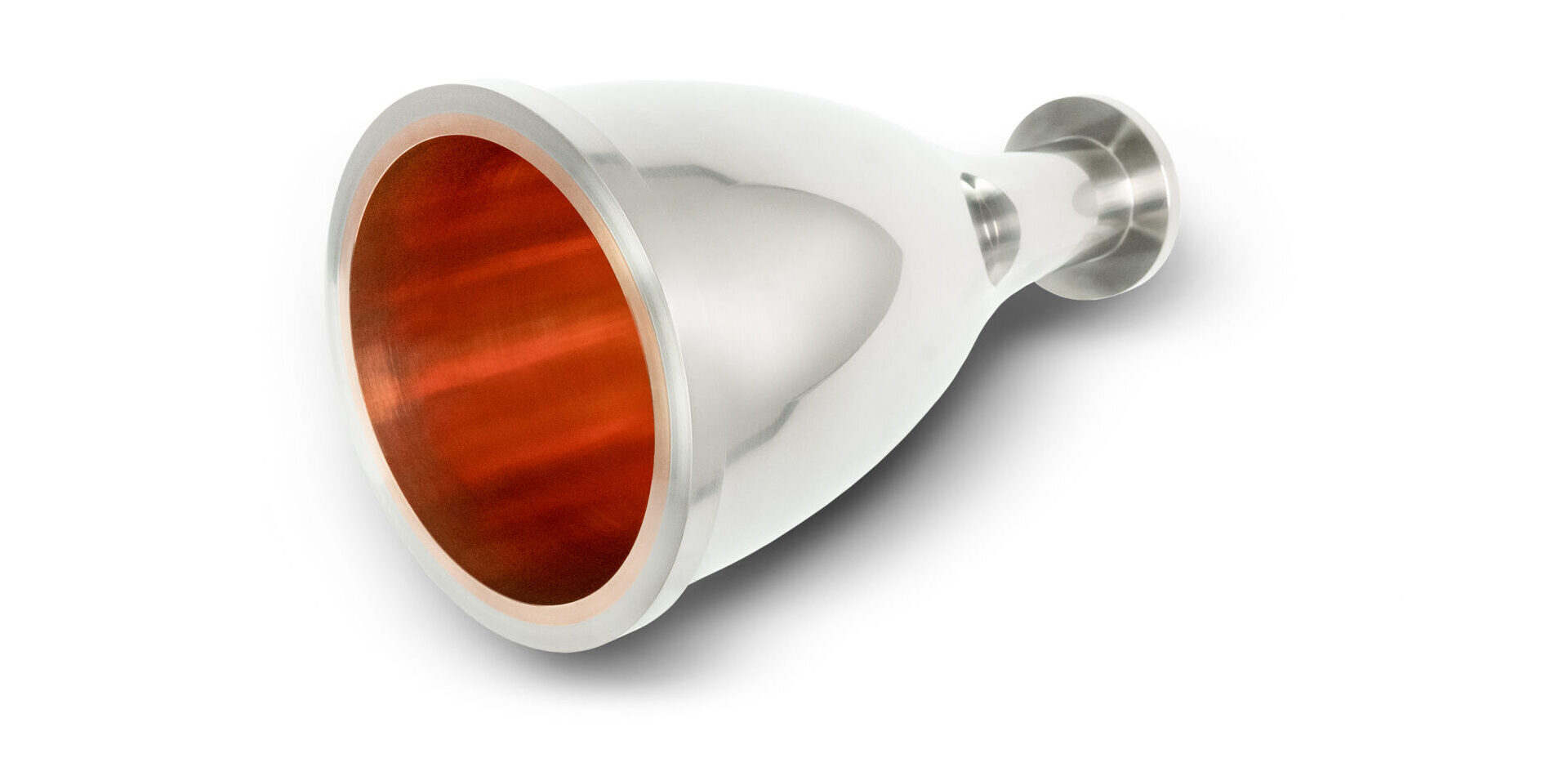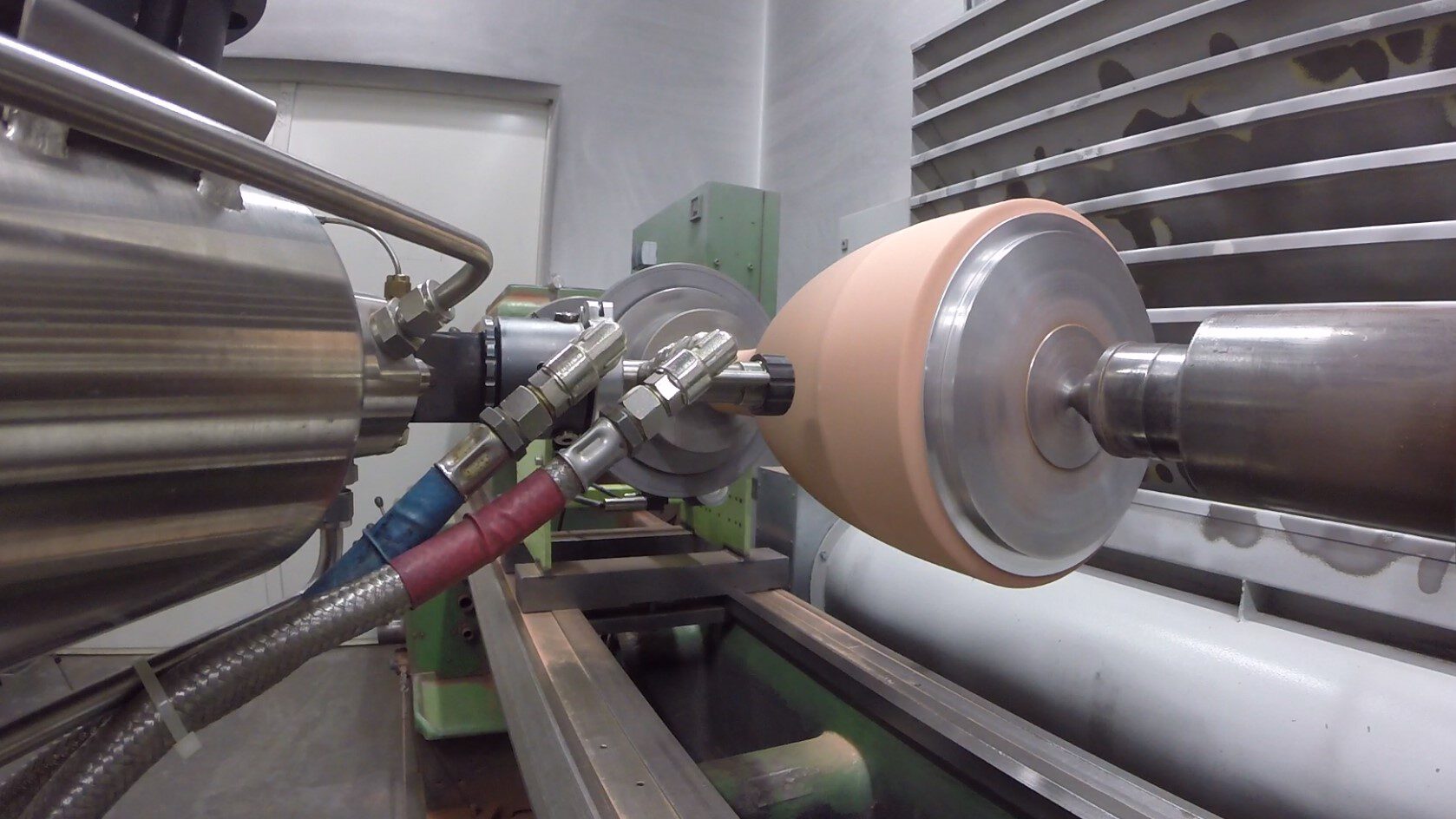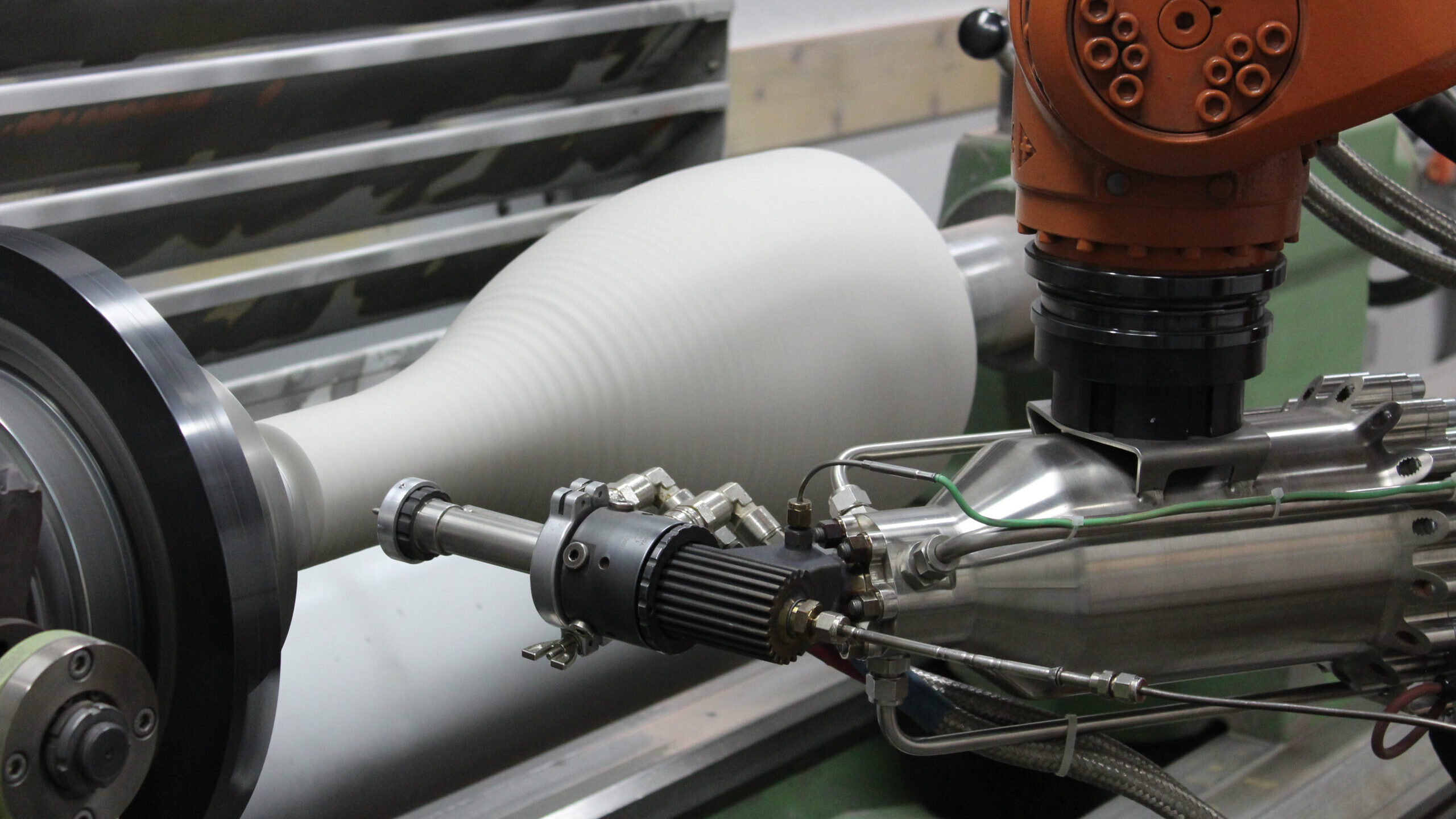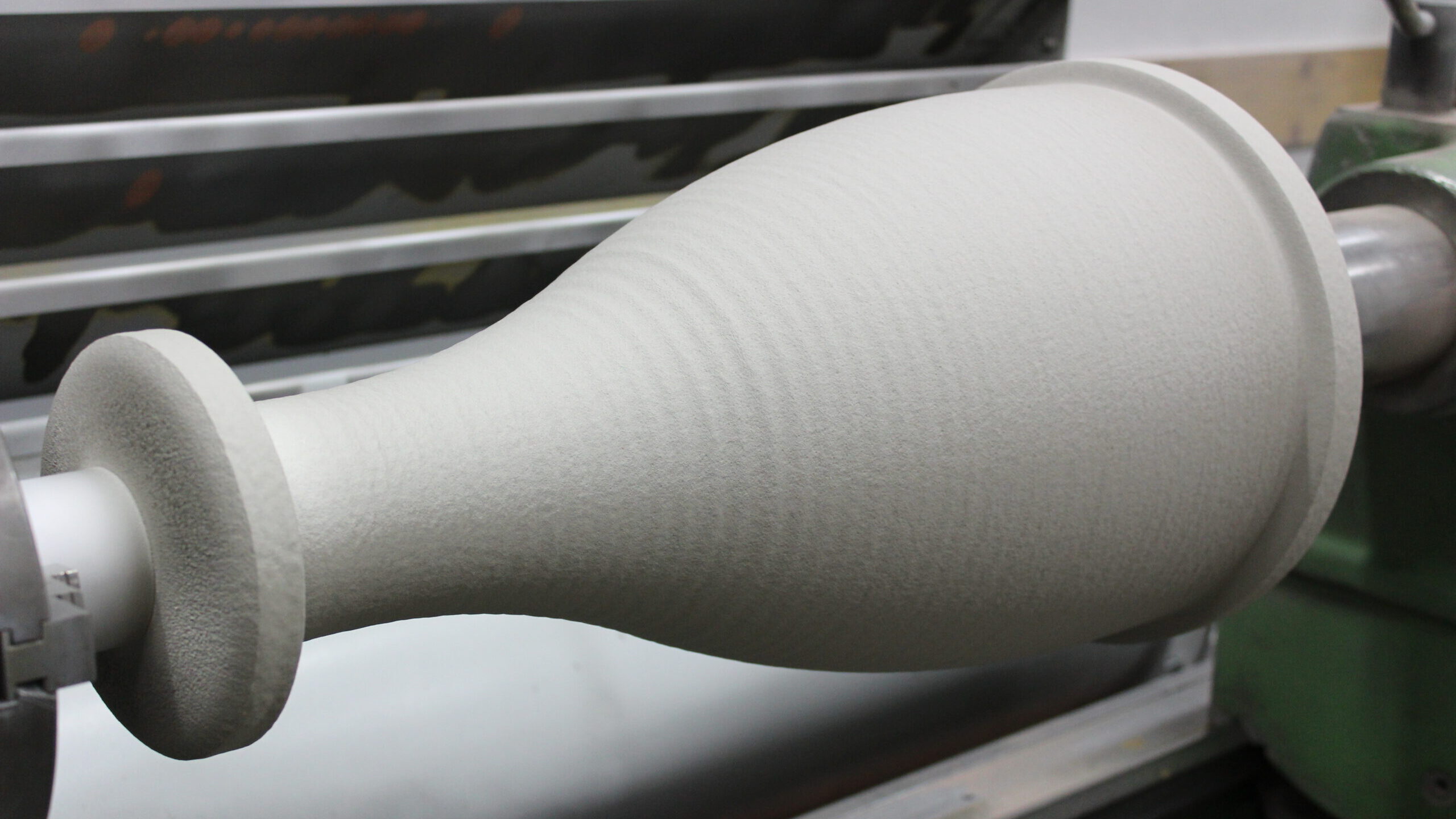 Applications
From the frying pan to space technology - the spectrum of possible applications is huge.
References
Renowned companies from all over the world have trusted the Impact Spray systems for years.